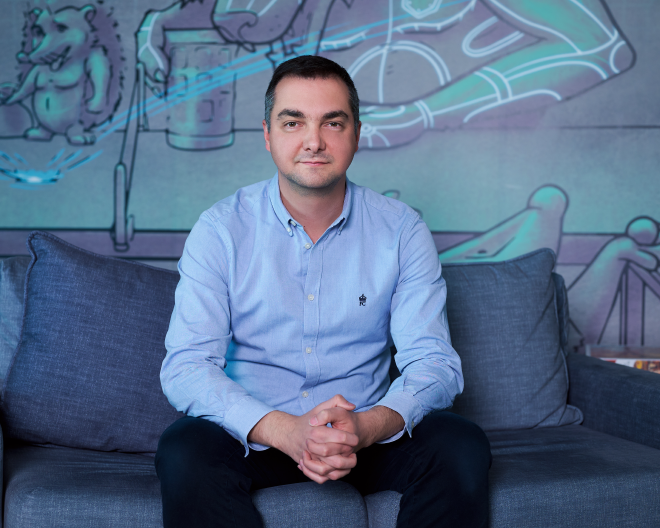 I am Milan and I am a software engineer with 15 years of experience building software. Over the years I have led multiple teams working on various projects from products to custom-made software solutions.
If you are interested in a more detailed breakdown of roles, please visit my LinkedIn profile.
How I Work #
I have always emphasized the business aspect on delivering software. I firmly believe that understanding the business and its context is one of the major determinats of success. Without this knowledge you are basically driving a car blindfolded hoping for the best.
I work closely with my clients and I use fixed quotes for all my work.
Services #
Here you can learn about the services that I am offering. I would be delighted to have a
discovery call 📞
with you to learn more about your business if any of my services are of particular interest to you.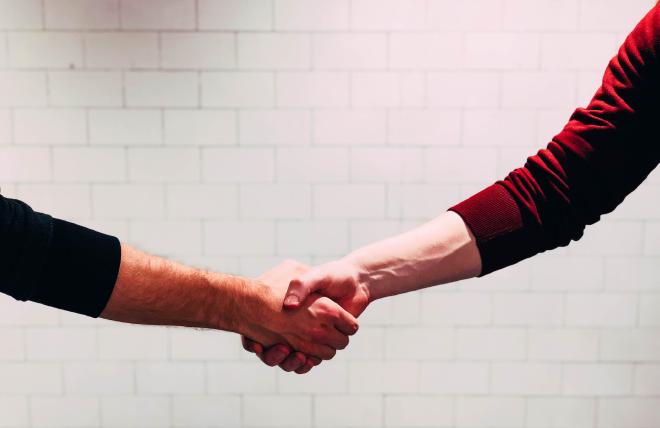 Bespoke Software Development / Consulting #
With more that 15 years of experience building software of various kinds and impact, I can say that I have done it all. Currently I am focusing on business-critical and high-impact projects where my experience can deliver a huge added value. No matter if you need technical advice or you need someone to get their hands dirty, I am open to learning more about your challenges.
Here are some ideas for ways I can help:
Migrating legacy systems to new stacks/platforms
Building self-managed technical teams
Architecting greenfield projects
Proofs of concept (PoC) development for new products and services.
Tackling performance and scalability bottlenecks from existing products and services.
Book Discovery Call
Shopify #
Building Tag Genie, which has now became one of the best tag management apps for Shopify, puts me in a unique position to have an in-depth knowledge of Shopify platform and have hands-on experience helping hundres of merchants optimize their oprations. Here are some of the services I offer to large of Shopify Plus customers:
Build product/order/customer tag strategy
Tag Automation
Custom Shopify apps that can give your store an edge over the competition
Book Discovery Call
Innovation & Entrepreneurship in Technology #
I have been fascinated with building new things for quite some time now. After failing miserably with my first startup, I have since read and experiemented with pretty much all methodologies for building startups. Last couple of years I was also responsible for building the innovation department at one of the biggest IT companies in Bulgaria (ScaleFocus) and had the opportunity to gain first hand experience on what works and what certainly does not in a comporate setting.
No matter what your setting is, validation is key. While "validate everything as early as possible" is great advise and you will find it in every startup book worth its salt, it is very difficult to pull off, especially if you are just getting started. I can help you with establishing a working validation process.
No matter if you are already working on a new product, you just have an idea or you would like to innovate in a corporate setting, my experience can help you steer into the right direction.
Book Discovery Call