This is my personal website where I share my thoughts on technology, entrepreneurship and other stuff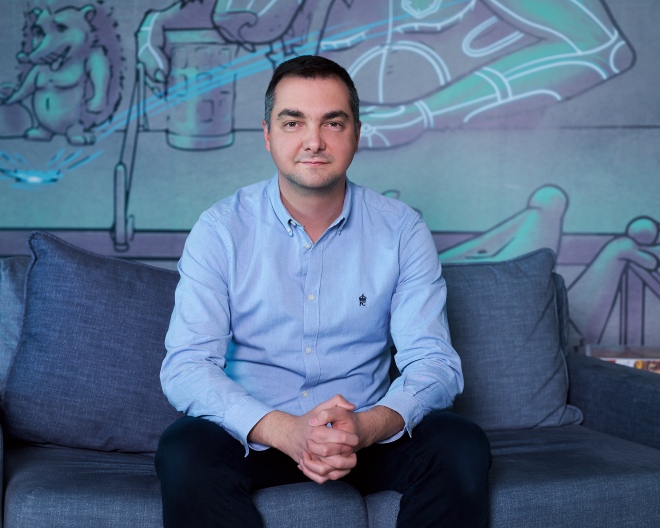 I am Milan and I am a software engineer with 15 years of experience solving business problems using software. I also take a huge amount of pleasure sharing my experience (both technical and personal) by writing articles - checkout my Blog to learn more. If you would like to work with me on a project, please checkout the contacts page.
Experience & Competences #
My technical background is primarily in the .NET eco systems as I have been a C# developer for about 15 years. I have started my carees as a C# developer writing custom component for Telerik (now Progress). I have worked and led multiple projects ranging from systems designed for public use to closed systems for cosporations.
For more detailed brekdown of roles please visit my LinkedIn profile.
How I Work #
I have always emphasized the business aspect on delivering software. I firmly believe that understanding the business and its context is one of the major determinats of success. Without this knowledge you are basically driving a car blindfolded hioping for the best. While I love technology and working on software I this is the easier part of solving the actual problem.
I work closely with my clients and I used fixed quotes for all my work.